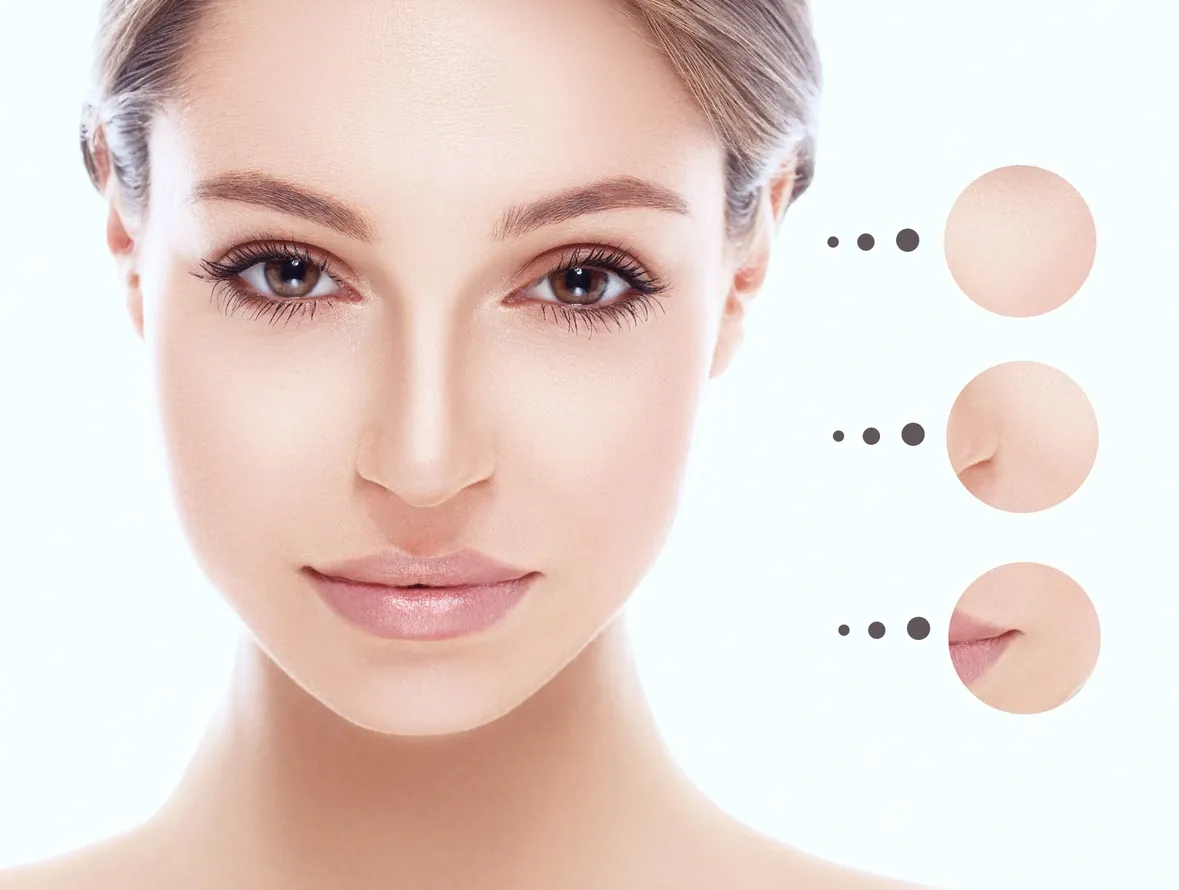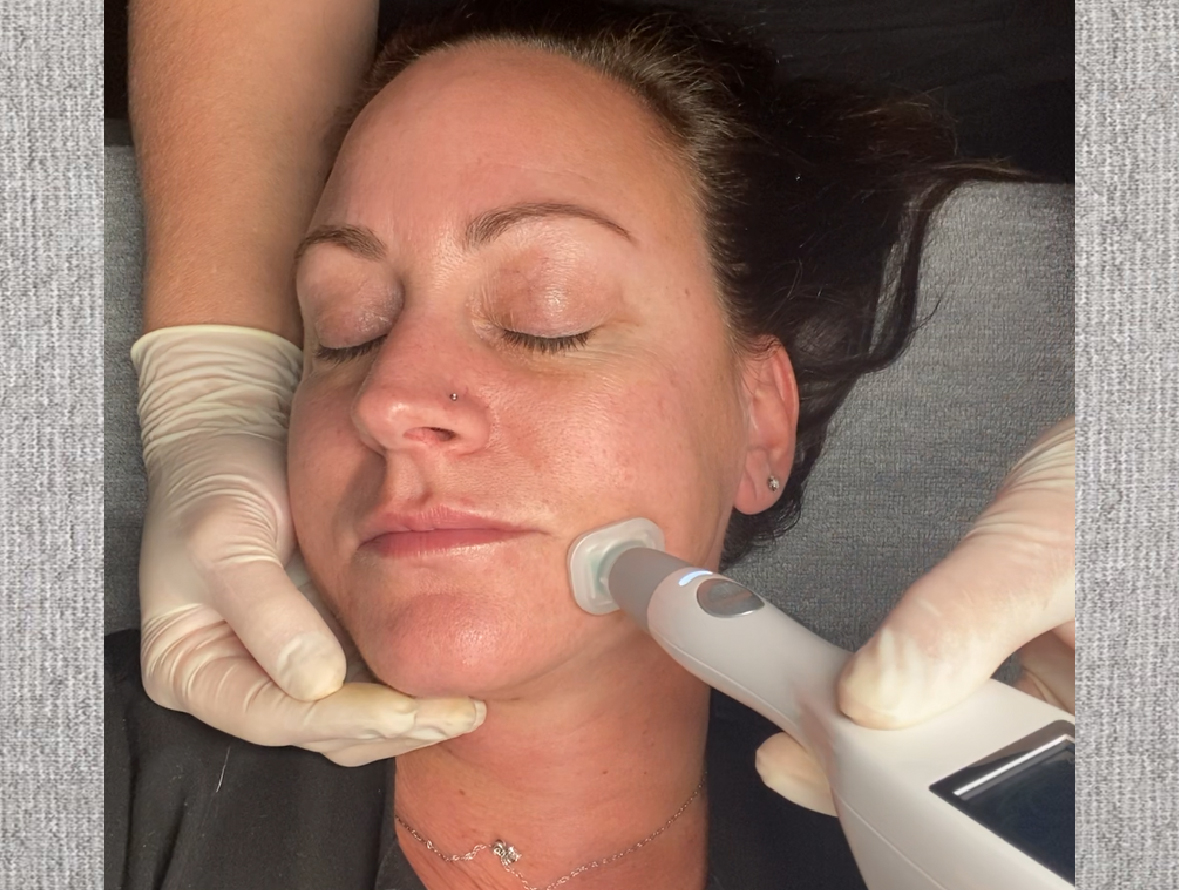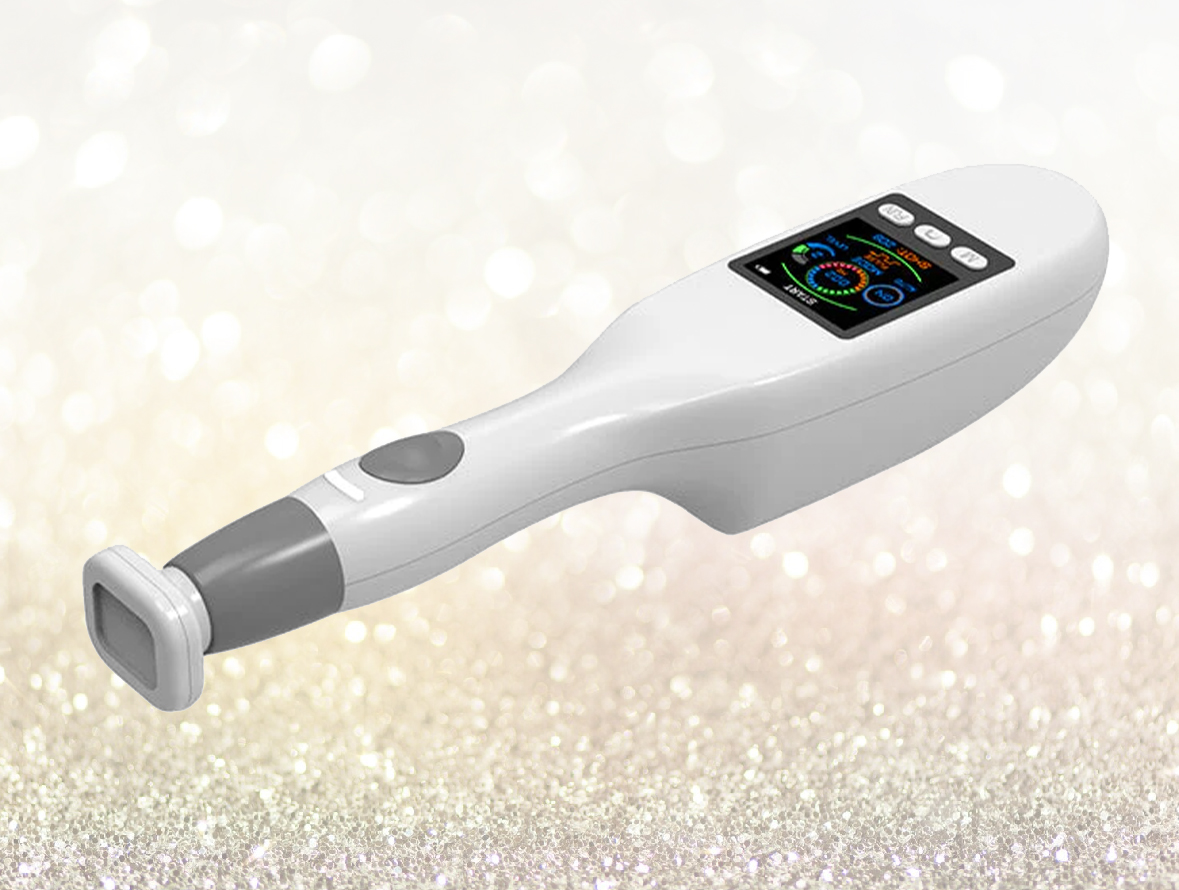 Jet Plasma Skin Treatments
Jet Plasma is the most advanced technological breakthrough in the plasma industry! It addresses a multitude of skin concerns.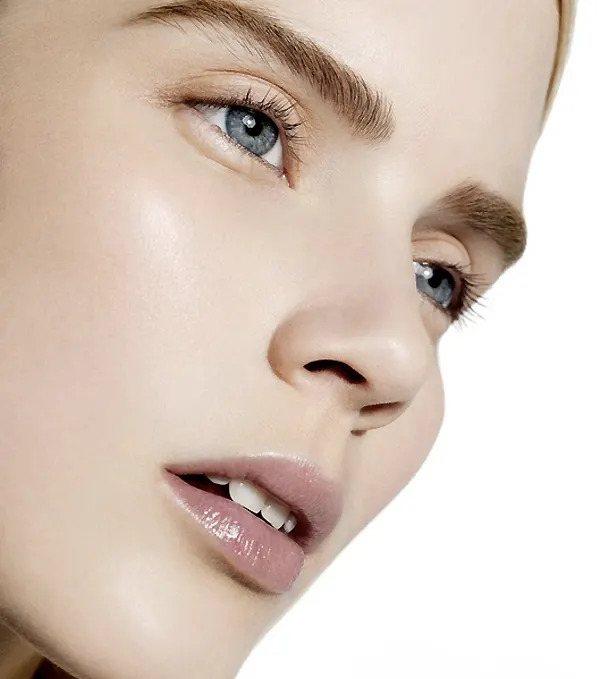 Jet Plasma is the most advanced Plasma technology used to brighten and tighten skin, shrink pores, significantly reduce wrinkles, treats loss of elasticity, sagging, fine lines, drooping, heavy eyelids, under-eye bags, melasma, oily skin, improves skin texture and tone, hyperpigmentation, scarring, stretch marks, it is anti-inflammatory which aids in calming keratosis, eczema, and rosacea and kills acne bacteria while promoting high levels of collagen regeneration.
Jet Plasma works by remodeling and repairing skin from the inside out. Although clients can see immediate improvement with one treatment, the skin will continue to improve as high levels of collagen regenerate over the next 6-8 weeks. Jet Plasma can be used anywhere on the face and body. A series is recommended for best results.
NO DOWNTIME
NO PAIN
NON SURGICAL
14.8% Improvement with just one treatment.
SKIN REGENERATION AND TIGHTENING
Jet Plasma increases collagen production and cellular regeneration making it an incredible noninvasive skin tightening treatment. Studies have shown a 14.8% increase in skin density after a single treatment!! J Plasma is an advanced plasma treatment that is an extremely fast procedure with no recovery time!
ABSORPTION
Plasma increases the skin absorption rate by temporarily shrinking the skin cells allowing active ingredients to penetrate into the deeper layers of the skin (dermis and subcutaneous) without the use of injections.
ANTI-PIGMENTATION & LIGHTENING
Jet Plasma has an anti-pigmentation effect on the skin by suppressing melanin production. Melanin is the pigment in your skin that gives us our color and can form dark patches (hyperpigmentation) or dark marks from acne. Along with suppressing melanin, the Plasma used within this treatment increases the absorption, and therefore overall effect of the lightening products that we use after this treatment will help Clients that have hyperpigmentation.
STERILIZATION
Jet Plasma is extremely effective for treating acne. The plasma technology destroys the P.acnes bacteria (that's causing the problem), it sterilizes the skin and has an anti-inflammatory effect that reduces sebum (oil) production by 25%! The Jet Plasma can also be utilized to sterilize the skin prior to Spot Plasma.
JET PLASMA DEVICE – HOW IT WORKS!
Jet Plasma pen is a handheld plasma device that uses a cooler atmospheric temperature, resulting in zero surface trauma like traditional fibroblast plasma (small red dots with long recovery time). This extremely powerful device penetrates 13,000 volts of plasma through the epidermis, into the dermal and subcutaneous layers of the skin by combining oxygen and ozone to stimulate high levels of collagen and remodeling the cellular structure from the inside out.
Jet plasma works by contracting and tightening the fibers inside of your skin using cold and jet plasma. Because jet plasma uses a cooler frequency, there is no trauma to the outer layers of the skin (meaning no social downtime!)